[ad_1]

Hi there, my name is Alex Johnson and I have had the pleasure to be the summer development and marketing intern here at HSC! I am going into my senior year at UNC Charlotte as a Political Science major with a minor in History.  My hope is to use my degree to work in a non-profit and better the world around me.
 I am a lifelong animal lover, and there has been only about two years of my life that I did not own or live with an animal. Currently I have a dog at my mom's house, she is a 14 year old Jack Russel Terrier named Trixie whom we adopted last October! As a kid I had two dogs, both English Springer Spaniels, named Sammy and Ruby and those dogs are what truly sparked my love for dogs, especially Springers.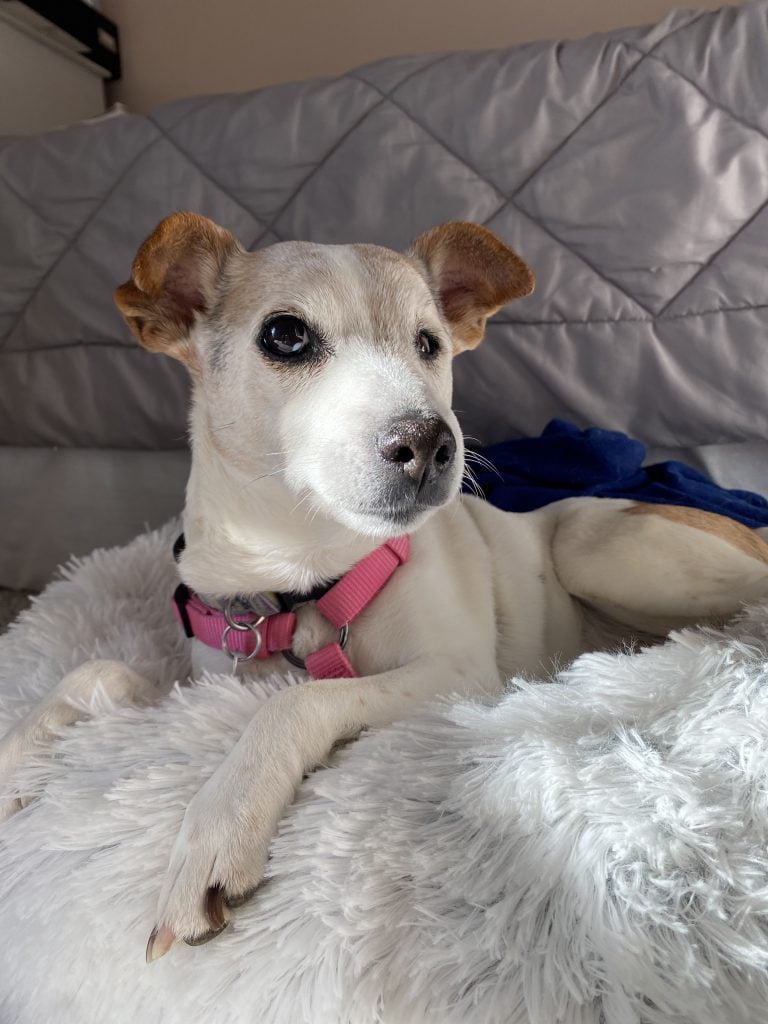 Over the past couple of months that I have been here, I have learned so much and worked with the amazing development team.  Most of my days were made up of working with Olivia and Tonya doing data entry work as we processed mail donations from our lovely donors, and then organizing and sending out thank you letters to those donors.  I also worked often alongside Meg on blog posts (like this one), tracking our media coverage, and helping to advertise events like Dog Days of Summer and our summer camps!  One of my biggest roles this summer was helping out Ryan with events. I have been in charge of contacting donors to request auction items for our Gala that's coming up in October, as well as organizing those items as they come in. Additionally I helped with the orchestration of Dog Days of Summer by contacting vendors, food trucks, and entertainment so that we could have the best event possible.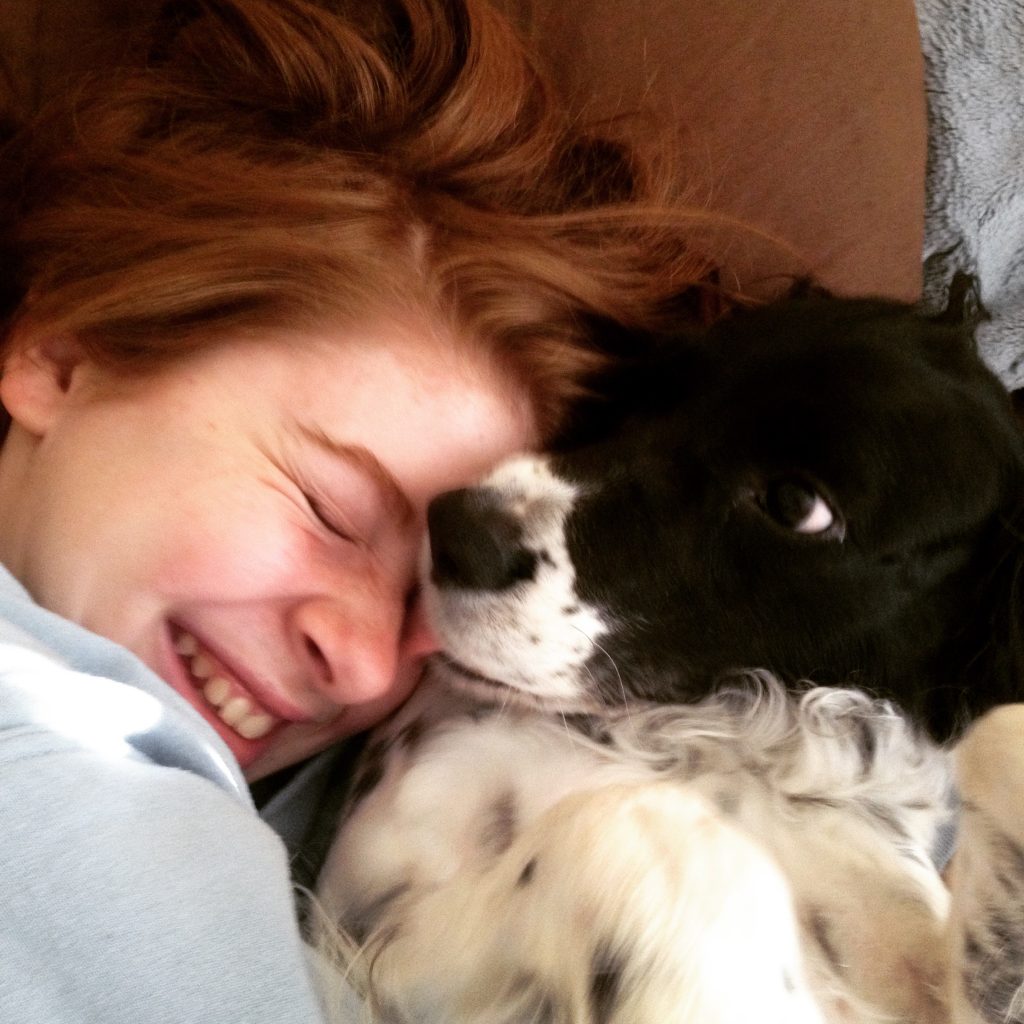 My last day here at HSC is Friday and while I am sad to go, I am so thankful for this experience and knowledge that I have gained. I am leaving this internship with a new found passion for non-profits, confidence in my abilities to complete almost any task asked of me, as well as new friends, animal and human!
[ad_2]

Source link